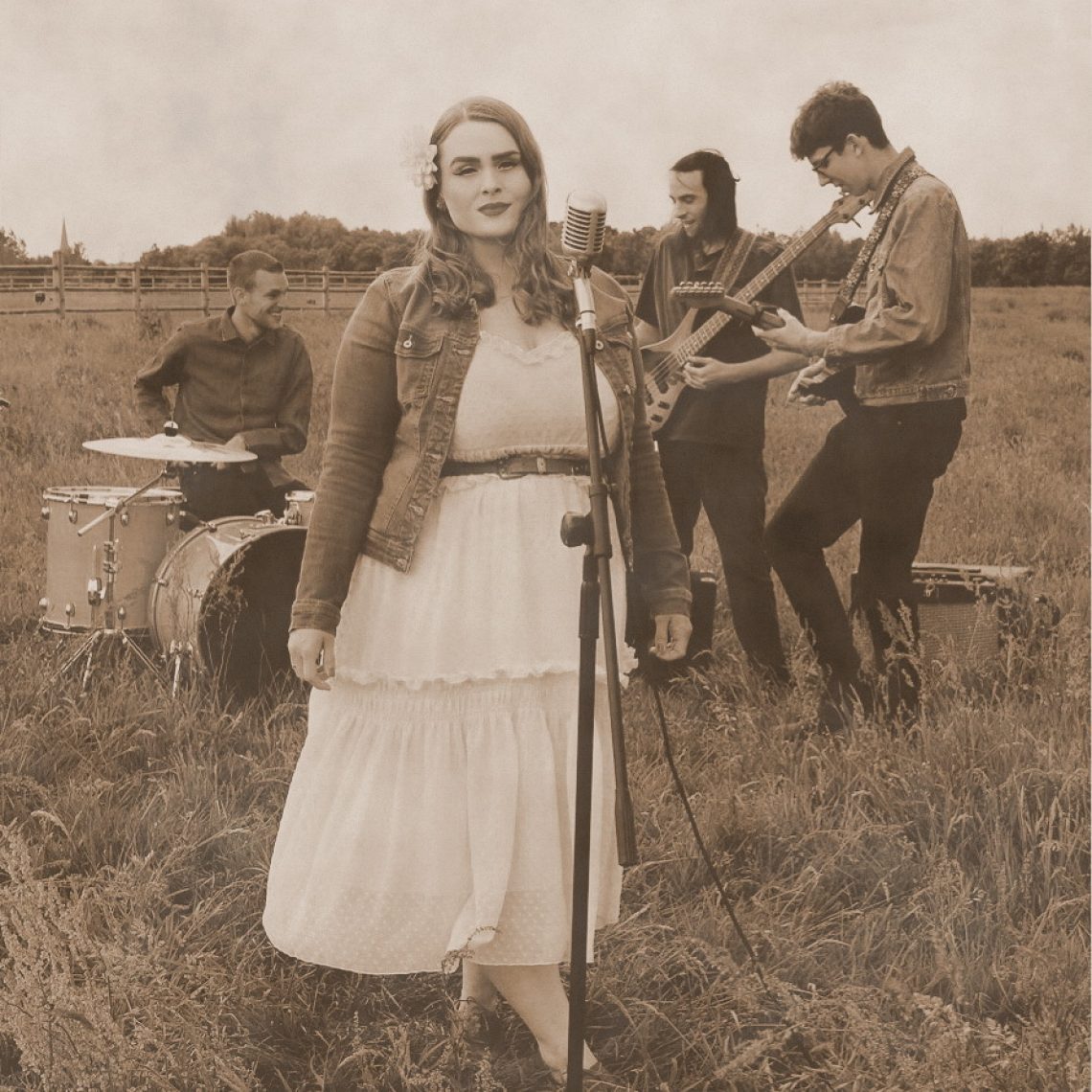 Violet's Tale
Sluit je ogen en je waant je op de Amerikaanse countryside.
Violet's Tale originated in late-2014 as a collaboration between Edith Spies Wawrowska and Jeroen Rabeling, but over the course of three years grew out to become a fully fletched band, featuring drummer Stef Eggen, bass player Jochem Stouten and lead guitarist Levy Gerards. Although the band has its roots firmly planted in the country tradition, they nonetheless subvert clichés with fresh songwriting, drawing from various external influences. This approach results in a highly varied repertoire, where galloping high-energy songs are alternated by tracks with a more laid-back feel. Their stage presence can be described as energetic; visibly experiencing the music while playing it to present it to the audience in a highly entertaining manner. Two years of frequent performing across the Benelux has shaped the band into a respectable name in the region, and they are tirelessly working to move beyond those borders, bringing their music for all to hear.
Sponsors
Bockesprongen is een prachtig gratis festival voor de hele Boxtelse bevolking en omgeving. Een totaalprogramma met muziek, theater, kunst en cultuur voor jong en oud. Het festival heeft bestaansrecht door de diverse bedrijven en organisaties die Bockesprongen een warm hart toedragen. Wij danken daarom de volgende sponsoren hartelijk voor hun bijdrage:
Ook sponsor worden?